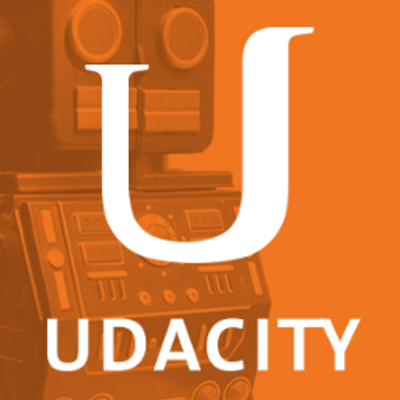 О программе Data Analyst Nanodegree от Udacity, думаю, что слышали уже многие. Не так давно данная программа была наконец-то стала доступна для широкой публики.
По словам Udacity данная программа рассчитана на подготовку реальных специалистов в области Data Science. Полная версия курса платная ($200/месяц) , но есть бесплатный вариант, при котором можно вроде бы получить доступ к абсолютно тем же материалам, но не будут доступны некоторые опции в виде официального сертификата и индивидуального инструктора. Курс ориентировочно рассчитан на 9-12 месяцев с примерной нагрузкой в 10 часов в неделю. Запись на ближайшую платную сессию начнется 7 января 2015 года.
Вот какие требования, предъявляемые к студентам можно найти на сайте программы:
You are self-driven and motivated to learn. Participation in this program requires consistently meeting the deadlines for your cohort and devoting at least 10 hours per week to your work.
You can communicate fluently and professionally in written and spoken English.
You have access to a computer with a broadband connection, on which you'll install a professional code/text editor (ie. Sublime Text or Atom) and programming languages like Python and R and associating data science libraries.
You are willing to contribute to the success of the program, including collaborating with fellow students and giving us feedback on how we can improve.
Насколько я понимаю, Data Ananlyst Nanodegree является комбинацией следующих курсов и проектов:
В общем-то все выглядит достаточно интересно, а более подробное описание данной инициативы от Udacity можно найти на официальном сайте программы.
Большой список онлайн-курсов по теме Data Science: Data science online courses